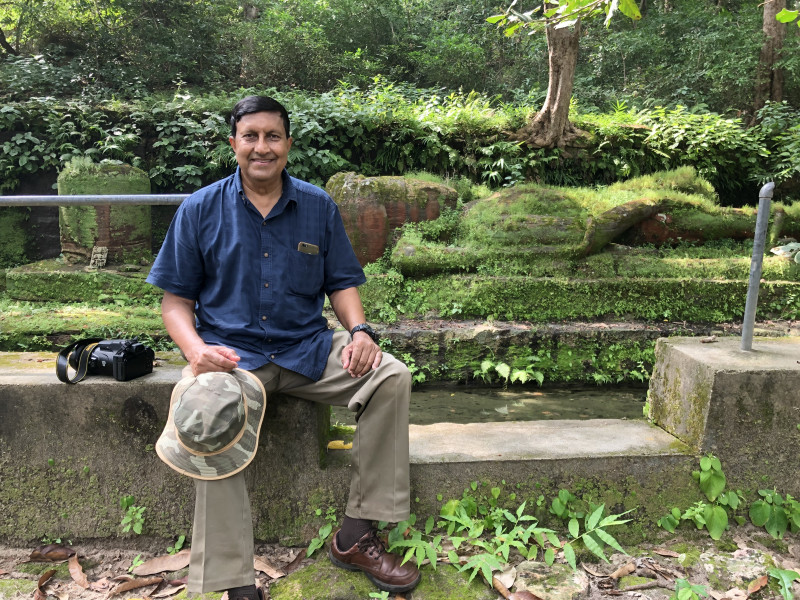 Max Ali
Max Ali is a passionate wildlife enthusiast and photographer.
In 2018, he retired as Managing Director and GM for Boeing subsidiary companies in India.
He has held other leadership roles in his professional career working in USA, Middle-East and Asia Pacific.
He now devotes majority of his retired life with wildlife related activities and travel. He has been spending time in Indian jungles since his childhood. He has been to Africa a few times for wildlife photography.